Nastavljajući se na prošlonedeljno najavu dokumentarca "A Head Full Of Dreams", grupa Coldplay sada je otkrila da će uz dokumentarac biti objavljeni koncertni film i live album. Zajedničko izdanje biće objavljeno 7. decembra.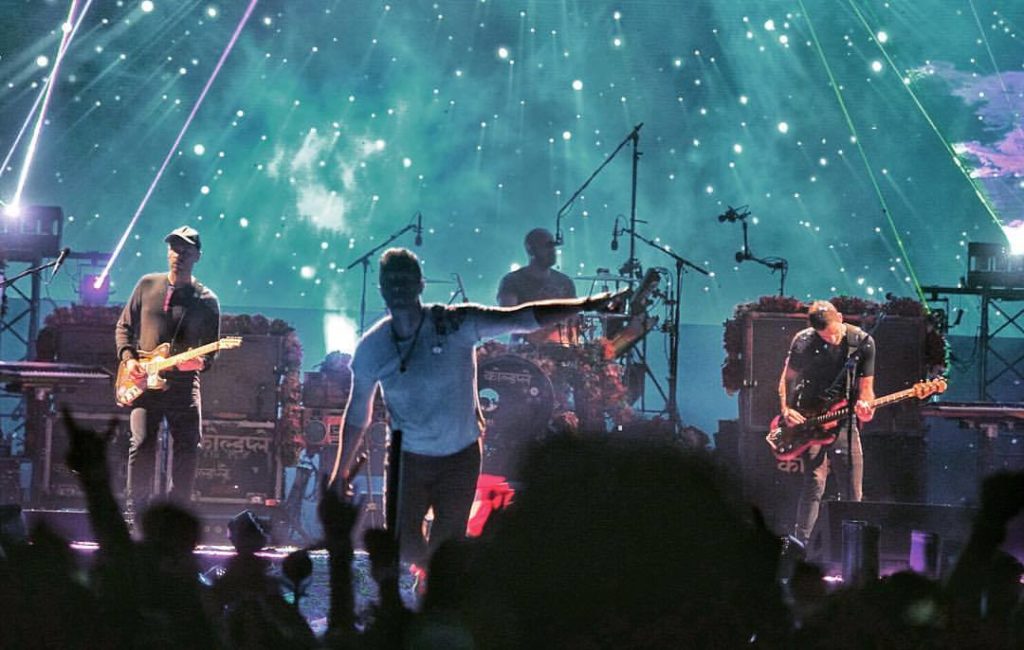 Kombinovano izdanje album-film nostće naziv "Butterfly" pakovanje, a uključivaće live album snimljen 15. 11. 2017. u Buenos Airesu, koncertu koji je bio poslednji na turneji "A Head Full Of Dreams". Album će imati 24 pesme i biće to prvi live album grupe koji će sadržati kompletan koncert.
Dvosatni film, koji dolazi uz izdanje, sniman je u Sao Paulu 8. 11. 2018.
"Butterfly" izdanje već sada je dostupno za "first minut" naručivanje putem službene stranice grupe Coldplay u formatu 2 x DVD / 2 x CD i 2 x DVD / 3 x zlatni vinil. U prodaji je takođe dostupno i standardno 2xCD izdanje.
HL/Izvor: soundguardian.com