"Can't Fight the Feeling"… Posthumno objavljena poslednja pesma Čarlsa Bredlija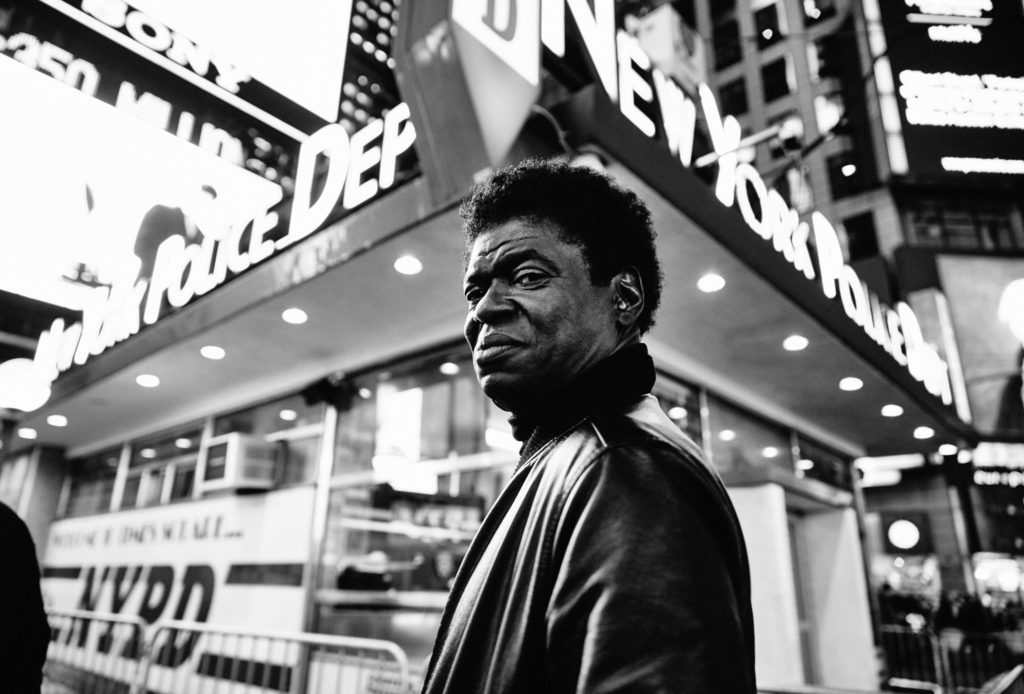 Na YouTube je postavljen i poslednji singl s dugoiščekivanog albuma Čarlsa Bredlija, "Black Velvet", koji bi svetlo dana trebalo da ugleda 9. novembra, godinu i nešto posle Bredlijeve smrti.
S "Black Velveta" već je, da podsetimo, objavljen singl "I Feel a Change", a album, između ostalog, donosi i covere Nirvane, Nila Janga i Rodrigeza, otpevane u Bredlijevom klasičnom "soul revival" stilu.
Album je, ustvari, proizvod sakupljenih pesama s Bredlijevih neobjavljenih sesija sa njegova posljednja tri albuma "No Time for Dreaming" (2011), "Victim of Love" (2013) i "Changes" (2016). Pevač za koga je kritika pisala da donosi "duh Otisa Redinga" preminuo je u 68. godini posle dugotrajne borbe s rakom jetre i stomaka.
Poslušajte "Can't Fight The Feeling" sjajnog Čarlsa Bredlija:
HL/Izvor: ravnododna.com