Hit reditelj snima film zasnovan na albumu Boba Dilana "Blood On The Tracks"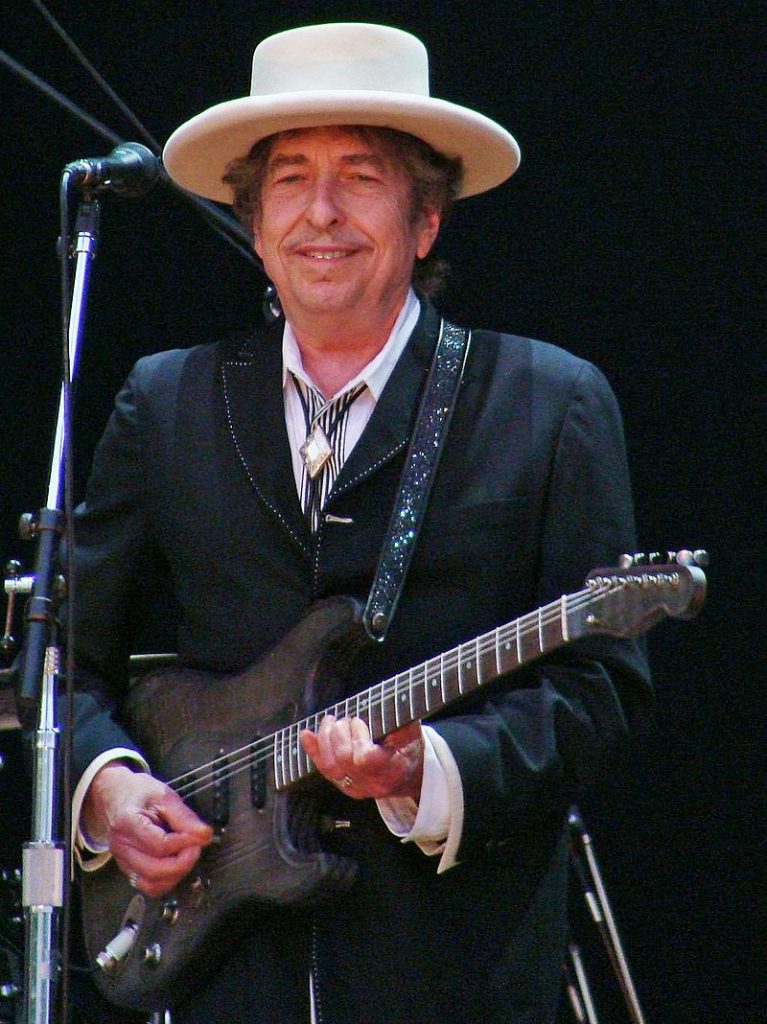 Luka Gadanjino, koji je nedavno režirao film "Suspiria" navodno se sastao sa Ričardom Lagravaneseom, kako bi nastavili rad na priči postavljenoj još u sedamdesetih godina, koju so osmislili oslanjajući se na centralne teme albuma Boba Dilana iz 1975. – "Blood In The Tracks".
Gadanjino je izjavio za New Yorker da mu se prvi javio producent koji je posedovao prava na Dilanov album. Navodno je pristao da preuzme režiju filma pod jednim uslovom – ako Lagravanese napiše scenario.
Scenarista je odmah znao šta je s likovima u filmu:
– Kada oni tuguju, mi to dramatizujemo, kao i sve ono šta im to čini. I dramatizujemo ono što se događa kada pustite da vas strasti previše obuzmu.

Album "Blood On The Tracks" snimljen je usred raspada Dilanovog braka sa svojom tadašnjom suprugom Sarom, posle desetogodišnjeg veze.
Inače, Bob Dilan će u novembru objaviti dugo očekivan Bootleg Series komplet "More Blood, More Tracks" – od 6 CD-ova, duboki uvid u sam proces stvaranja ovog albuma sa desetinama do sada neobjavljenih snimaka.
S druge strane, Gadanjinova "Suspiria", koju prati muzika koju je uradio Tom Jork, frontmen benda Radiohead, u bioskopima je od 16. novembra.
HL/Angelina Bogdan/Izvor: independent.co.uk