OD PODRUMA DO STADIONA… Coldplay slavi 20 godina dokumentarcem "A Head Full Of Dreams", pogledajte trejler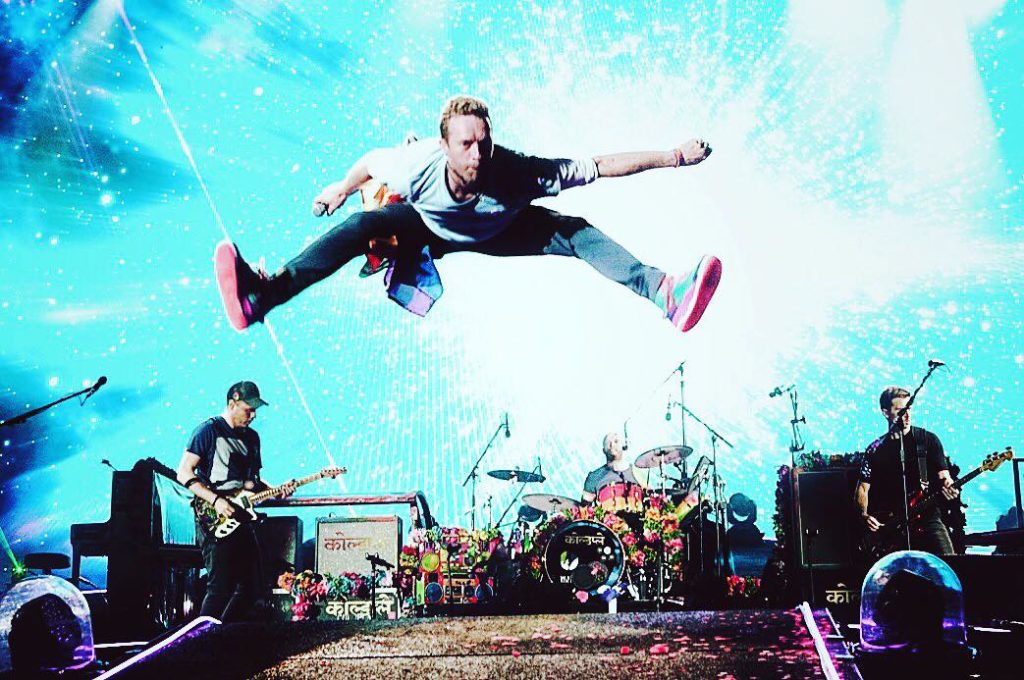 Britanski bend Coldplay slavi 20 godina postojanja biografskim filmom "A Head Full Of Dreams" koji je sniman od početka osnivanja benda 1996. godine u Camdenu, do velike stadionske turneje pod istim nazivom koja je završena 2017. godine.
Režiser filma je Met Vajtkros, odgovoran takođe i za dokumentarac "Supersonic" o bendu Oasis iz 2016. godine.
Novi dokumentarac ovog reditelja prati Krisa Martina, Džona Baklanda, Gaja Berimana i Vila Čempiona i njihov put od tinejdžera koji pokušavaju da se probiju do njihove stadionske i najveće turneje u karijeri "A Head Full Of Dreams" .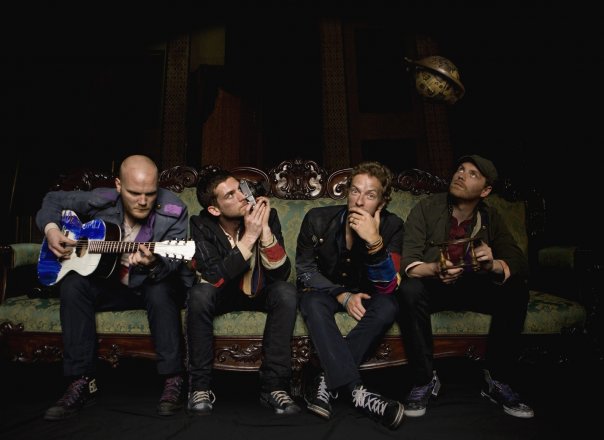 U trejleru za dokumentarac Kris kaže:
– Istina je da, zaista, bez ostale trojice, svaki od nas bi bio izgubljen.
Pre izlaska filma na Amazon Primeu 16. novembra dokumentarac će se prikazivati 14. novembra u više od 2.000 bioskopa širom sveta samo na jedan dan. Ulaznice za prikazivanje filma u bioskopima biće u prodaji od petka, 19. oktobra.
Zajedno sa izlaskom dokumentarca bend će objaviti i tri pesme u live verziji "Don't Panic", "Us Against The World" i obradu hita Bee Geesa "Stayin' Alive", samo na Amazon Music platformi 26. oktobra.
HL/Angelina Bogdan/Izvor: rollingstone.com