ZAJEDNO MOŽEMO MNOGO… Bili smo na trećem po redu festivalu Decaying With The Boys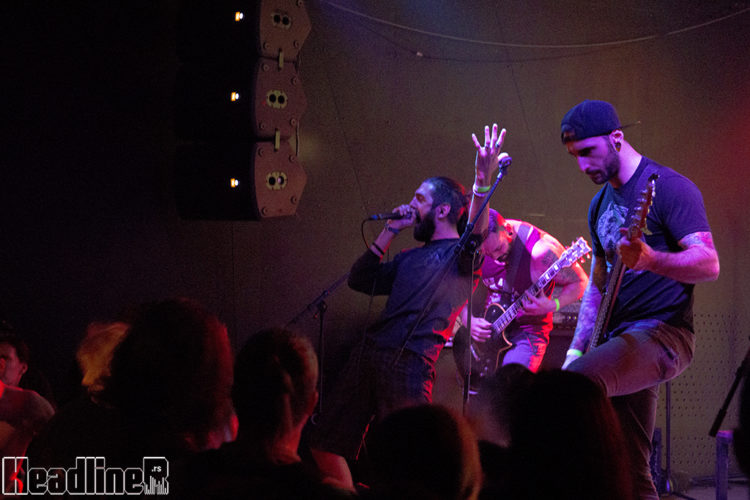 Treći po redu festival Decaying With The Boys održan je prošlog vikenda u Domu omladine Beograda, a domaćini, beogradski Violent Chapter, ugostili su četiri benda koja su pored njih bila zadužena za atmosferu: Stvor, Tea Break, Ground Zero i Ponor.
Ne, nećemo da vam prepričavano kako je bilo, ko je počeo nastup kojom pesmom, ko ima novog člana benda, novu pesmu… ali, ima nešto što smo videli u Domu omladine i što nam je dalo nadu da će ova scena uspeti da opstane – bilo je dosta mladih ljudi, tinejdžera koji su se bez sumnje dobro proveli.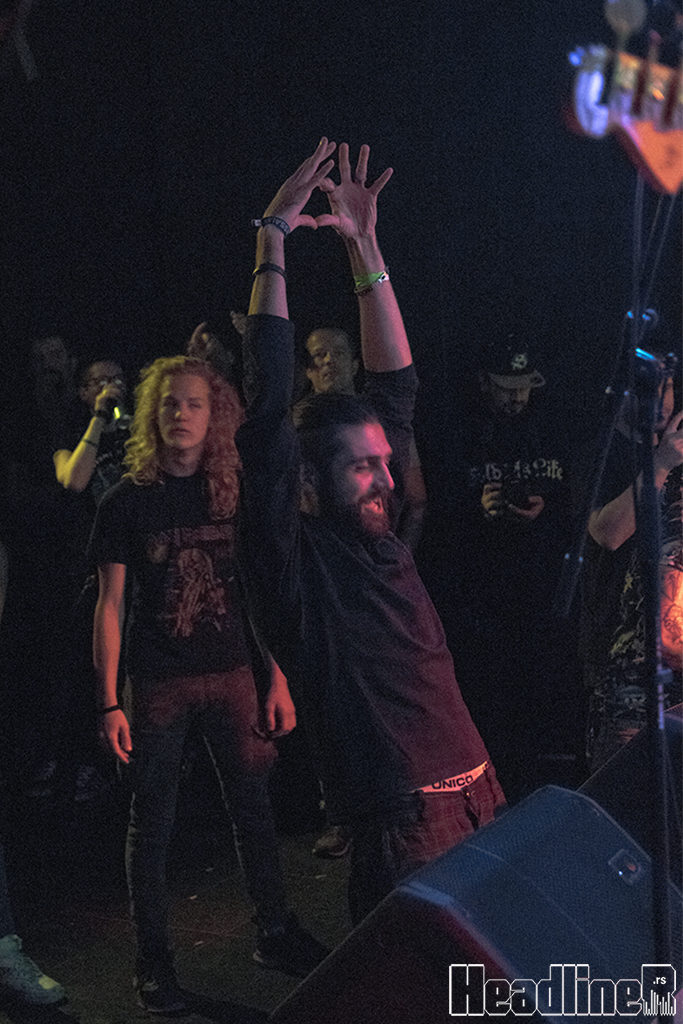 Scena postoji i fanovi, očigledno, postoje. Znači da je potrebno malo dobre volje, malo više muke oko organizacije i dobra saradnja među bendovima. Jer, kao što reče Miloš Marjanović (Violent Chapter) – Zajedno možemo toliko toga.
Za sve koji nisu bili u subotu u DOB-u…
Stvor (Beograd)
Tea Break (Beograd)
Violent Chapter (Beograd)
Ground Zero (Novi Sad)
Ponor (Hrvatska)