Od Sex Pistolsa do Nindža kornjača… Džoni Roten postaje mutant svinja u novim avanturama zelenih superheroja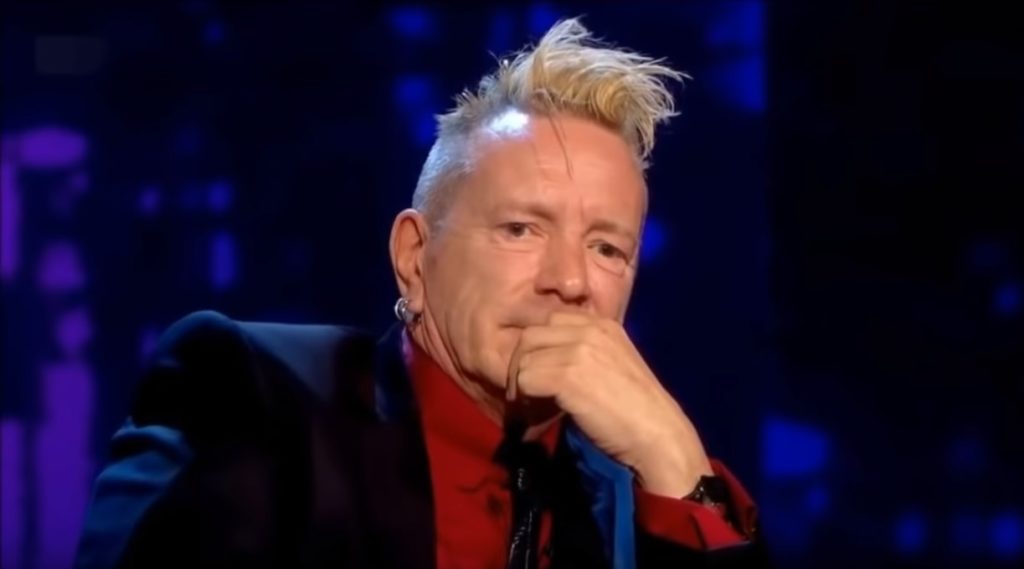 Džon Lajdon aka Džoni Roten, nekadašnji frontmen Sex Pistolsa, pozajmiće glas mutant svinji u novoj animiranoj seriji o Nindža kornjačama.
"Uspon Nindža kornjača" (Rise of The Teenage Mutant Ninja Turtles) prestavljena je nedavno na konvenciji Comic-Con u San Dijegu i tom prilikom je objavljeno da će glas jednom od glavnih negativaca, mutant svinji "Sweet Meats" dati legendarni panker Džon Lajdon, prenosi Pitchfork.
Pored rada na crtaćima, Lajdon je vrlo aktivan sa svojim bendom Public Image Ltd (PIL). Nedavno su najavili sjevernoameričku turneju kojom će proslaviti 40 godina postojanja.
Prošlog mjeseca objavili su i boks set "The Public Image Is Rotten (Songs From the Heart)", koji pokriva bogatu karijeru benda.
Izvor: cdm.me