Kome ide ovogodišnja Mercury Music Prize? Florence +The Machine, Arctic Monkeys, Noelu Galageru ili…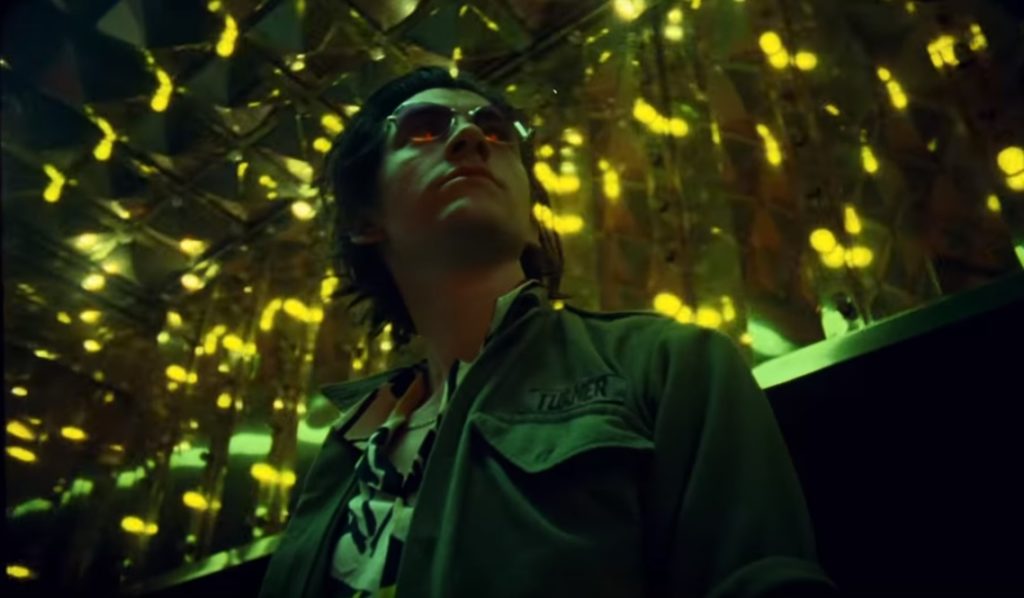 Albumi "High As Hope" (Florence +The Machine), "Tranquility Base Hotel & Casino" (Arctic Monkeys) i "Who Built The Moon?" (Noel Galager) našli su se među nominovanima za ovogodišnju The Mercury Music Prize.
– Ove godine ocenjujemo albume muzičara u svim delovima njihovih karijera, ali sa snažnim uverenjem da je važnost muzike bitna za savladavanje najvećih životnih izazova – ličnih, političkih, emotivnih, vraćanja u prošlost… Muzika nominovanih izvođača je zabavna i inspirativna, pametna i dirljiva. Dvanaest neverovatnih albuma – izjavio je aktuelni žiri The Mercury Music nagrade.
Svečana dodela održaće se u četvrtak, 20. septembra u Eventim Apollo (Hamersmit). Tokom dodele nastupiće većina nominovanih izvođača.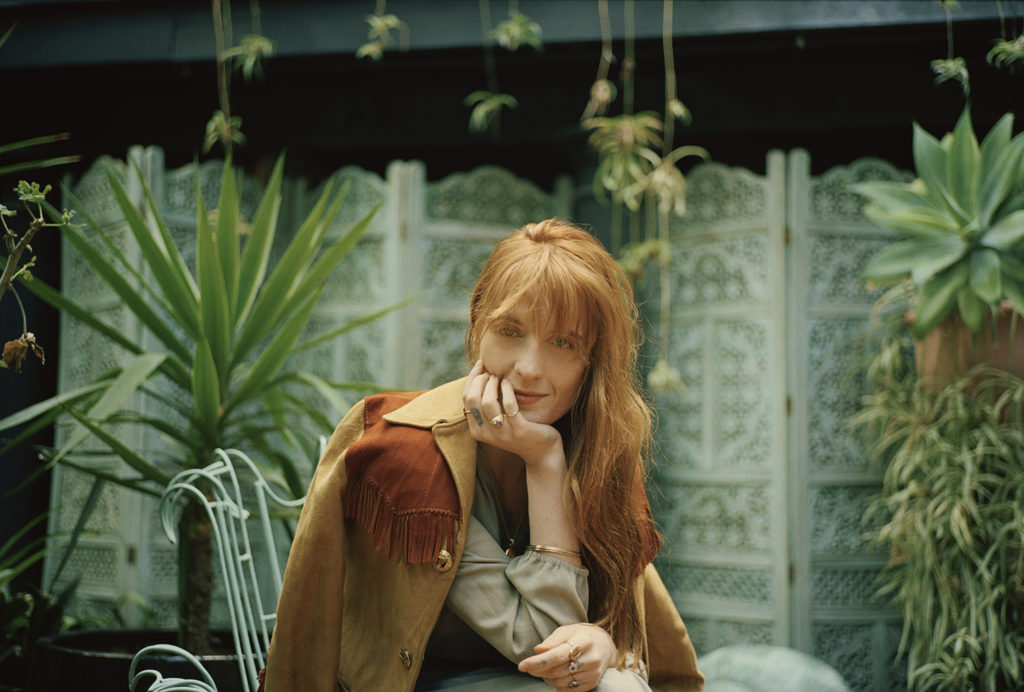 Nominovani albumi:
1. Florence + The Machine – "High As Hope"
2. Arctic Monkeys – "Tranquility Base Hotel & Casino"
3. Everything Everything – "A Fever Dream"
4. Everything Is Recorded – "Everything Is Recorded"
5. Jorja Smith – "Lost & Found"
6. King Krule – "The Ooz"
7. Lily Allen – "No Shame"
8. Nadine Shah – "Holiday Destination"
9. Noel Gallagher – "Who Built The Moon?"
10. Novelist – "Novelist Guy"
11. Sons Of Kemet – "Your Queen Is A Reptile"
12. Wolf Alice – "Visions Of A Life"
Izvor: trecisvijet.com