The Prodigy singlom "Need Some1" najavljuju sedmo studijsko izdanje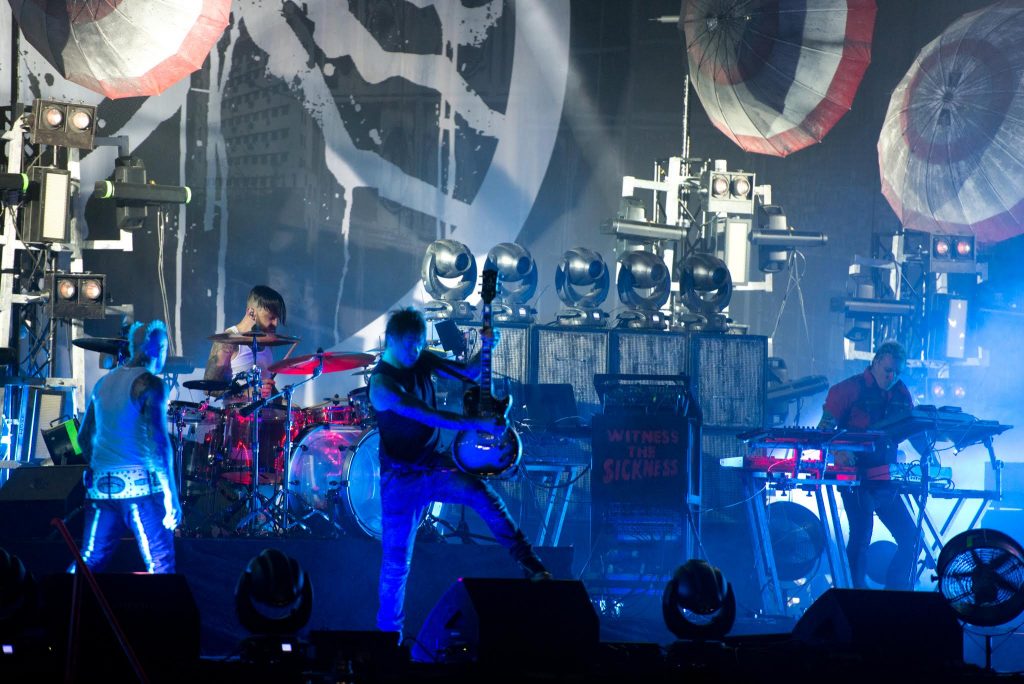 Engleski bend The Prodigy objavio je video singl "Need Some1" kojim najavljuj novo studijsko izdanje.
Kako je najavljeno, njihov sedmi album pod nazivom "No Tourists" pojaviće se na tržištu 2. novembra ove godine.
The Prodigy su trenutno na evropskoj turneji, a nama najbliži koncert je 26. jula u Mađarskoj.