"Go To School"… Novi album The Lemon Twigsa stiže u avgustu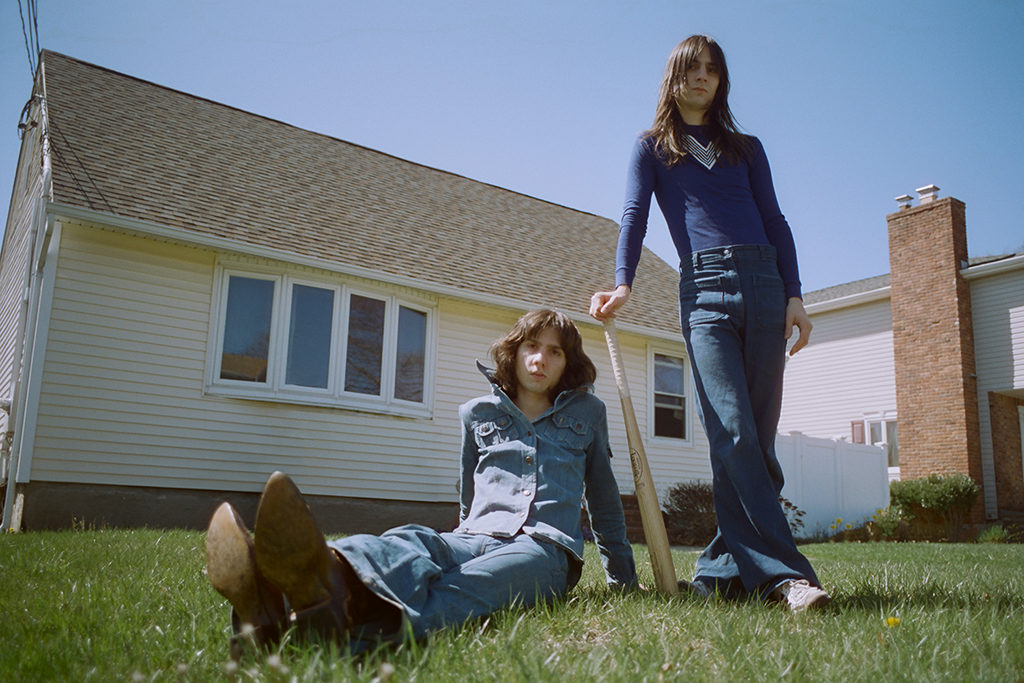 "Go To School" predstojeći album grupe The Lemon Twigs biće objavljen 24. avgusta ove godine od strane izdavačke kuće 4AD.
Braća Brajan i Majkl Dadario podeliće sa publikom svoj najambiciozniji projekat do sada. U pitanju je mjuzikl "Go To School" koji sadrži petnaest pesama koje su komponovane, producirane, napisane i miksovane u njihovoj kući na Long Ajlendu.
Njih dvojica opisuju album kao "nešto sadašnje, prošlo, veliko, malo, mračno i obećavajuce, sve u jednom šlušanju".
The Lemon Twigs su se pojavili na sceni 2016. godine sa debi albumom "Do Hollywood", za koji su pohvaljeni od strane časopisa Rolling Stone i NPR Music koji je izjavio da je album "kao slušanje muzike iz vremena koje nikada nije postojalo… barokni rock pop".
The Lemon Twigs su ubrzo dobili fanove među kojima su velike zvezde poput Questlove, Eltona Džona i Džeka Antonofa koji je za njih rekao da će otvoriti novu fazu rok muzike.
Posle objavljivanje albuma "Go To School" bend kreće na britansku turneju sa Arctic Monkeys, a zatim i na evropsku turneji.
"If You Give Enough" je prvi single sa predstojećeg albuma i možete ga preslušati u nastavku…