Preminuo "The Old Man" Ričard Harison, zvezda serijala "Pawn Stars"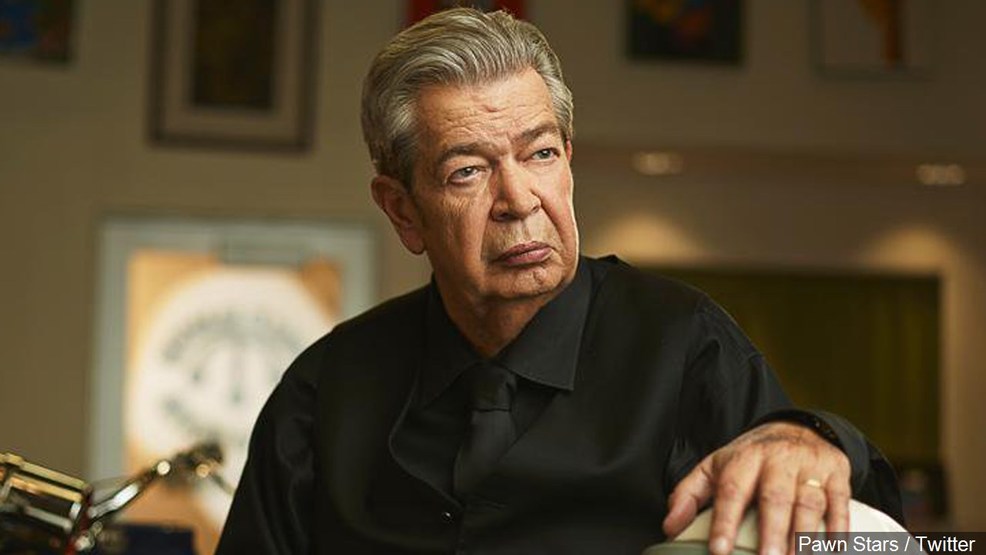 Ričard Harison, zvezda serijala "Zvezde zalagaonica",  preminuo je u 77. godini od Parkinsonove bolesti, saopštio je njegov sin Rik.
"Ričard Bendžamin 'Matorac' (The Old Man) Harison preminuo je jutros okružen onima koje je voleo. Užasno će nedostajati našoj porodici, timu 'Gold & Silver' zalagaonice i mnogim obožavaocima širom sveta. Bio je moj heroj i imao sam sreću da dobijem veoma kul 'Matorca' za oca. To što sam mogao da ga podelim sa toliko ljudi i to što su oni mogli da vide koliko je bio fenomenalan porodični čovek je nešto zbog čega sam izuzetno zahvalan, jer smo to mogli zajedno da doživimo", napisao je Rik na Instagramu.
On je napomenuo da je njegov otac živeo "veoma ispunjen život", te da smatra da je serija "dotakla živote ljudi širom planete i naučila ih koliko vredi kada volite svoju porodicu, ali i kada naporno radite i koliko je značajan humor".
Popularna emisija prikazuje se na kanalu History od 2009. godine, a gledaoci kroz nju mogu da zavire u svakodnevicu porodične zalagaonice u Las Vegasu. Posao su do sada vodile tri generacije muškaraca iz porodice Harison – deda Ričard, sin Rik i unuk Kori. Na zvaničnom sajtu zalagaonice Ričard Harison je naveden kao "neosporni patrijarh" porodične firme koja je otvorena 1988. godine.
HL/Izvor: Blic