Kamasi Vašington objavio novi album i spot za "Street Fighter Mas"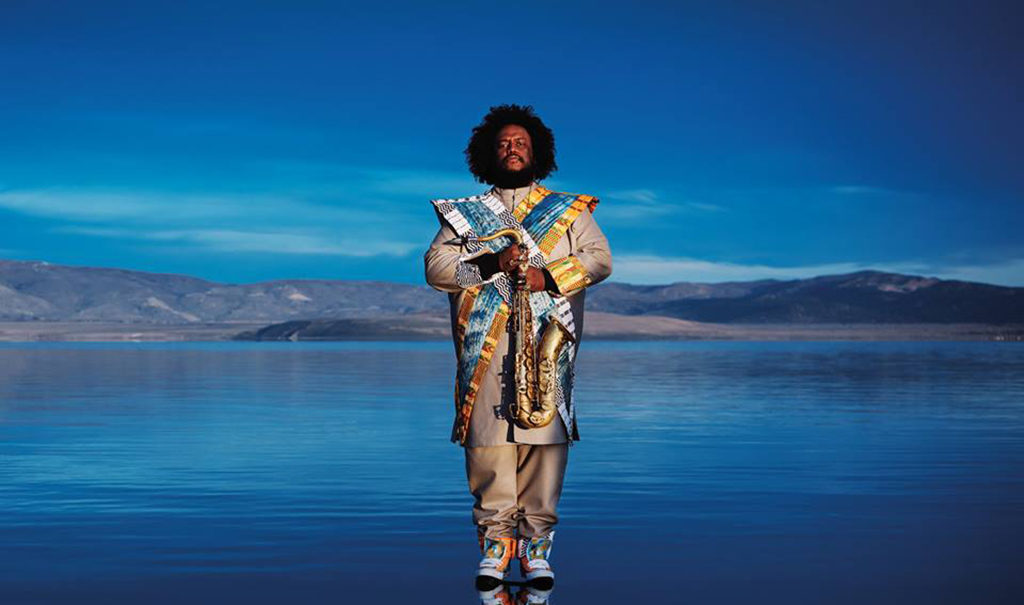 Džez saksofonista i producent Kamasi Vašington objavio je drugi studijski album "Heaven and Earth", a uporedo je predstavio i spot za singl "Street Fighter Mas" koji je je na digitalnim servisima objavljen početkom juna.
Spot je sniman u formi kratkog filma u kome Kamasi putuje kroz Los Anđeles a krajnji cilj je okršaj u arkadnoj video igri "Street Fighter".
Kamasijev protivnik je aktuelni svetski šampion u ovoj video igri – Combofiend. S druge strane, Kamasija prati još jedan šampion u ovoj igri, momak poznat pod pseudonimom Gootecks, kao i producent BattleCat, poznat po saradnji sa velikim hip-hop imenima kao što su Dr. Dre, Tupac i Snoop Dogg.
Album "Heaven & Earth" (Young Turks) je u celosti komponovao, aranžirao i napisao Kamasi Vašington uz pomoć svog benda The Next Step, kao i jazz kolektiva The West Coast Get Down.
Kamasi je dospeo u žižu muzičke javnosti objavljivanjem svog prvog albuma "The Epic", a po potpisivanju ugovora sa izdavačkom kućom Beggars Group dospeo je u sam vrh ove etikete.
Učestvovao je na projektu Everything Is Recorded i gostovao na izdanjima eminentnih izvođača kao što su Ibeyi i Run The Jewels.