PESMA KOJA JE UZDRMALA IMPERIJU… Na današnji dan Sex Pistols su se usudili da se prozezaju s kraljicom i himnom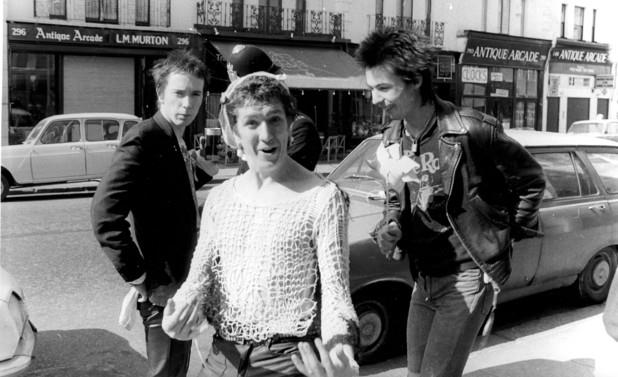 The Sex Pistols su 28. maja 1977. u Britaniji objavili legendarni singl "God Save The Queen".
Iako je pesma istog momenta bila zabranjena na radiju u televiziji, singl je prodat u 200.00 primeraka i dostigao je drugo mesto britanske liste singlova, odmah iza "I Don't Want To Talk About It" Roda Stjuarta.
Čak su postojale glasine da je singl bio tada najprodavaniji u Britaniji, ali da je Britanska fonografska industrija taj podatak sakrila kako bi sprečila singl da dođe na prvo mesto liste.