Stonsi objavili DVD "From the vault: No Security" sa dosad neobjavljenim koncertnim snimcima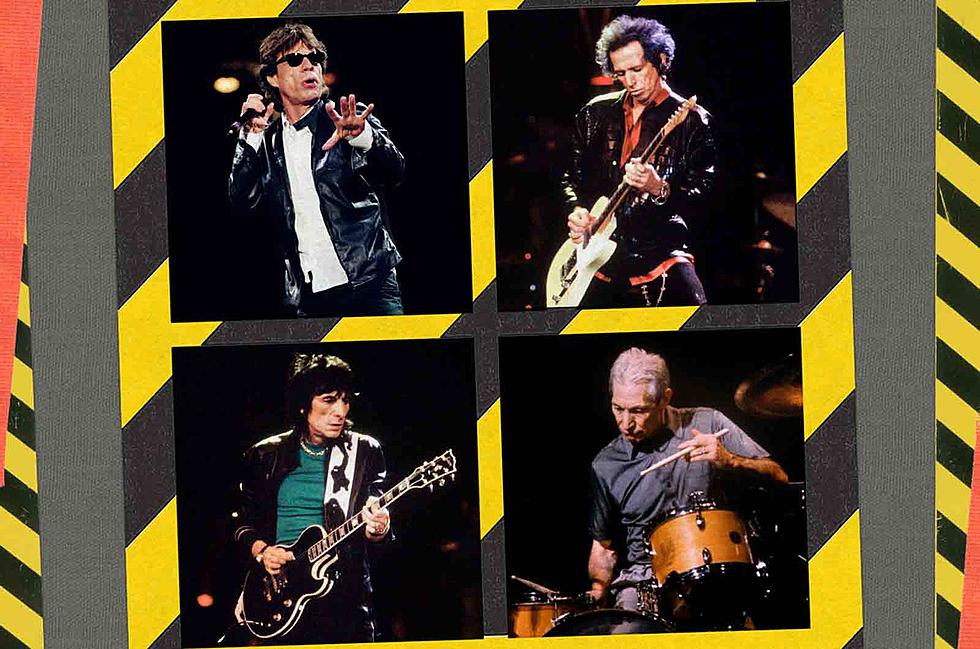 Legendarni The Rolling Stones objavili su novi dodatak kompilaciji 'From the Vault series' neobjavljenih koncerata s turneja tokom karijere. 'No Security – San Jose 1999' sastoji se od snimljenih koncerata s njihove američke turneje 1999. u svim formatima: DVD, Blu-ray, dva CD-a, tri ploče i u digitalnom formatu.
"From the Vault: No Security – San Jose 1999" izlazi 13. jula a mesec dana pre toga biće objavljena i kompilacija "The Studio Albums Vinyl Collection 1971-2016.".
Bend je te 1999. održao dva koncerta u kalifornijskom gradu u kome su prvi put nastupili davne 1965. Na koncertu je bilo više od 33.000 ljudi a Stonsi su uglavnom svirali pesme s tada aktuelnog albuma 'Bridges to Babylon' iz 1997. i klasike kao što su "Jumpin' Jack Flash', 'Brown Sugar' i  'Sympathy for the Devil'.
Stonsi ne staju ni sa koncertima, pa će u okviru "No Filter"  turneje svirati po Britaniji i Evropi sve do jula. Prvi naredni koncert im je u Dablinu, 17. maja, a nama neće dolaziti baš blizu. Ako ste baš veliki fanovi, možda vam je najbliži Marsej, 28. juna ili Prag, 4. jula.