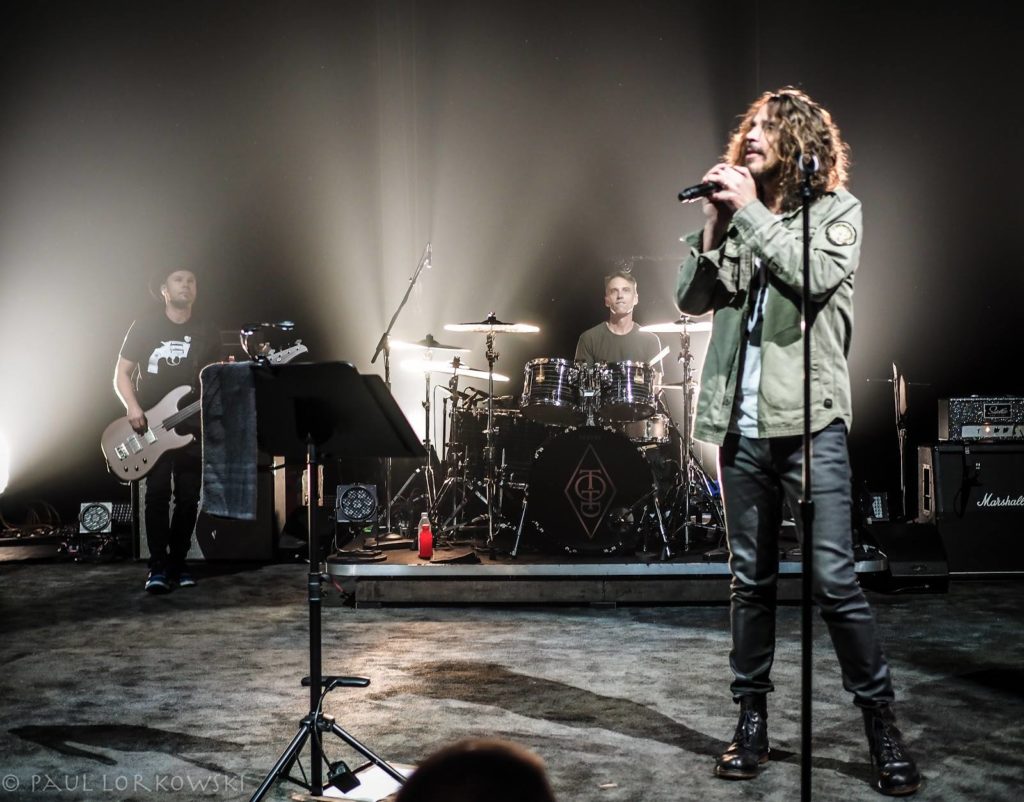 Prvi i jedini album supergrupe Temple of the Dog, istog naziva, objavljen je 16. aprila 1991.
Superbend su činili su je Kris Kornel (Soundgarden), Džef Ament, Stoun Gosar (obojica Mother Love Bone i kasnije Pearl Jam), Majk Mekrejdi (kasnije Pearl Jam) i Met Kameron (Soundgarden i kasnije Pearl Jam).
Na albumu je gostovao je i budući pevač Pearl Jam, tada još nepoznati Edi Veder na pesmi "Hunger Strike".
Bend i album nastali su kao posveta preminulom pevaču Mother Love Bone, Endrju Vudu. Album je reizdan 2016. godine.
HL