Florence And The Machine najavili novi singl… "Sky Full Of Song" stiže u aprilu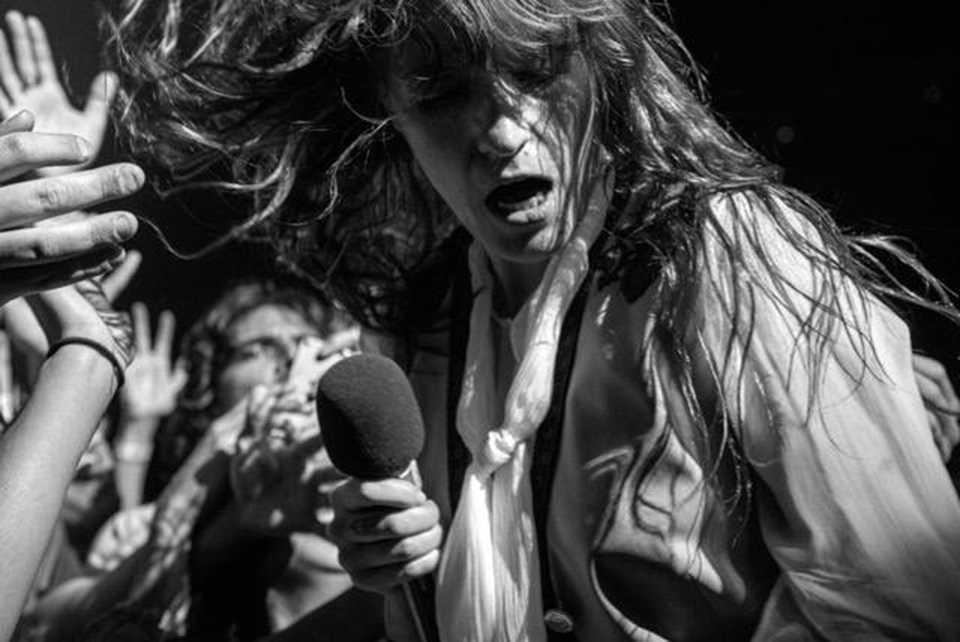 Posle nekoliko godina studijske i koncertne pauze, Florence And The Machine se vraćaju s novim singlom. Pesma "Sky Full Of Song" biće objavljena na Record Store Day 21. aprila, na 7-inčnom providnom vinilu.
Ovo bi ujedno trebao da bude i najavni singl za novi album na kome Florence i bend rade.
Osim novog albuma, ekipa će ove godine sviratie na nemačkom festivalu, Melt, i to im je za sada jedini najavljeni nastup.
Dok ne stigne novi singl…
Izvor: muzickazona.ba