Therion u Amerikani: Došli, odsvirali, razvalili. Tačka.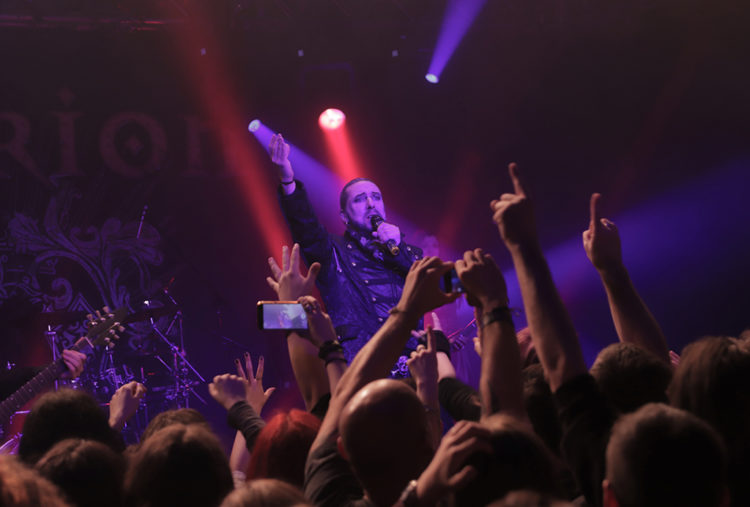 I bi Therion. Švedski sympho/gothic metalci održali su koncert u Domu omladine na kome su promovisali novo izdanje "Beloved Antichrist" na jedan pomalo nesvakidašnji način – u formi metal opere.
Kao specijalni gosti nastupili su bendovi The Devil (Velika Britanija), Imperial Age (Rusija) i Null Positiv (Nemačka).
The Devil… Sinonim za underground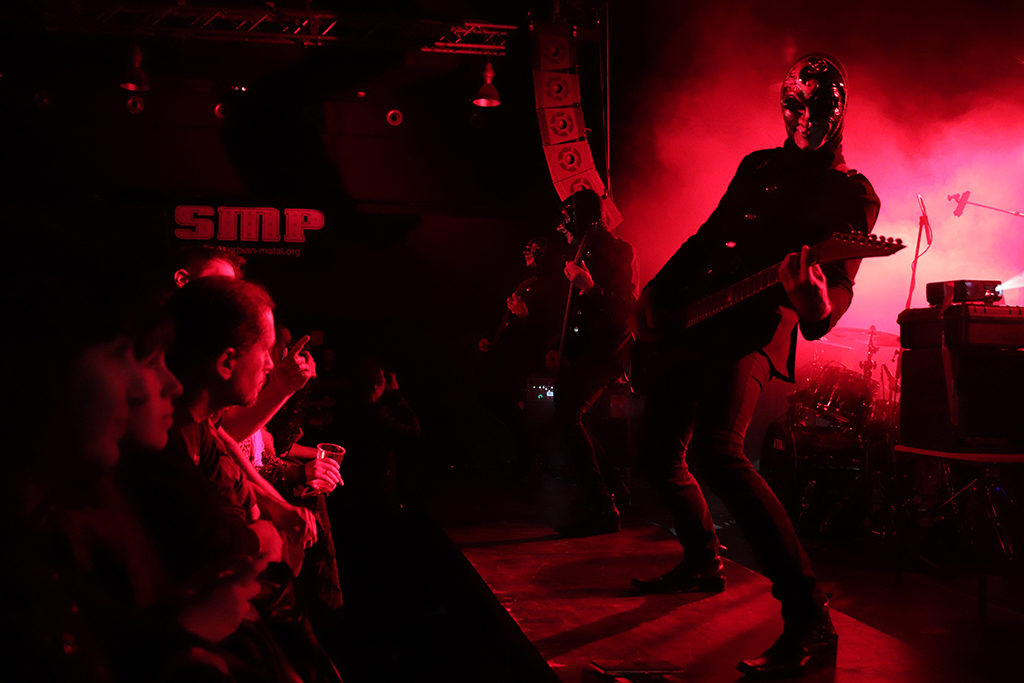 The Devil, najavljen je kao britanska misteriozna tvorevina o kojoj se malo zna. Momci pod maskama, nastup mešavina svirke i performansa, muzika koju stvarno morate da volite da biste uživali u njoj…
Ali, možete da volite ili ne ovu vrstu muzike, The Devil vas neće ostaviti ravnodušnima. Nekako, ostanete pod utiskom njihovog nastupa, mraka, crvenih reflektora, maski koje se presijavaju i cere na publiku, bunta, prkosa, revolta koji izbija iz svake njihove pesme, slike Bele kuće u pozadini… Underground u dve reči – The Devil. Šteta što je broj prisutnih na njihovom nastupu bio, blago rečeno, mizeran.
A onda oni – Null Positiv, ili bolje rečeno ona – Eli Berlin, žena uragan…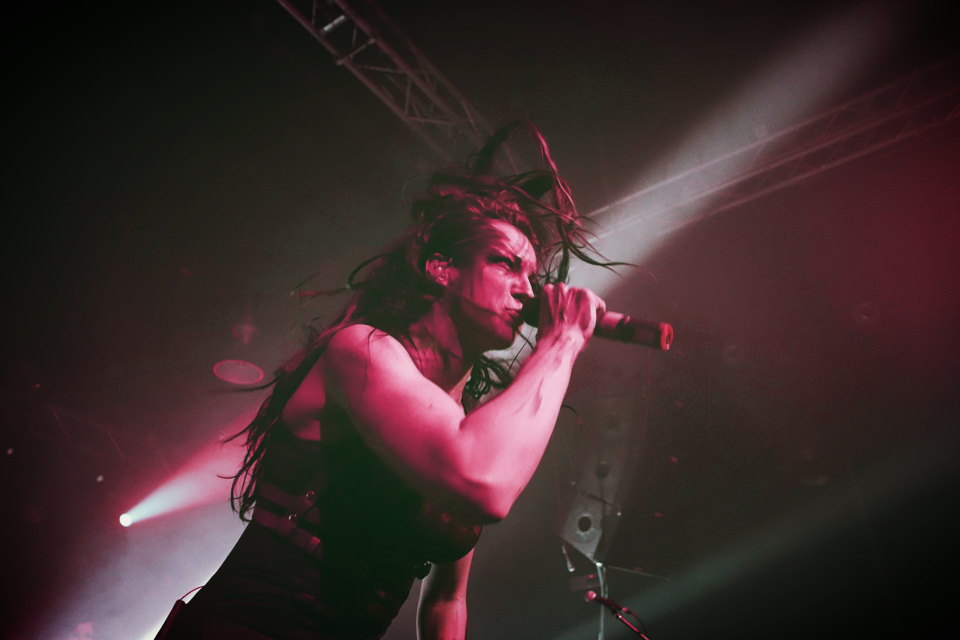 Null Positiv je nemački četvoročlani alternativni rok metal bend koji predvodi harizmatična pevačica Eli Berlin.
Doduše to harizmatična je zaista blag opis ove žene uragana sa neverovatnom količinom energije koju je vrlo brzo prenela i na sve brojniju publiku u Domu omladine.
Imperial Age… Simfo metal na ruski način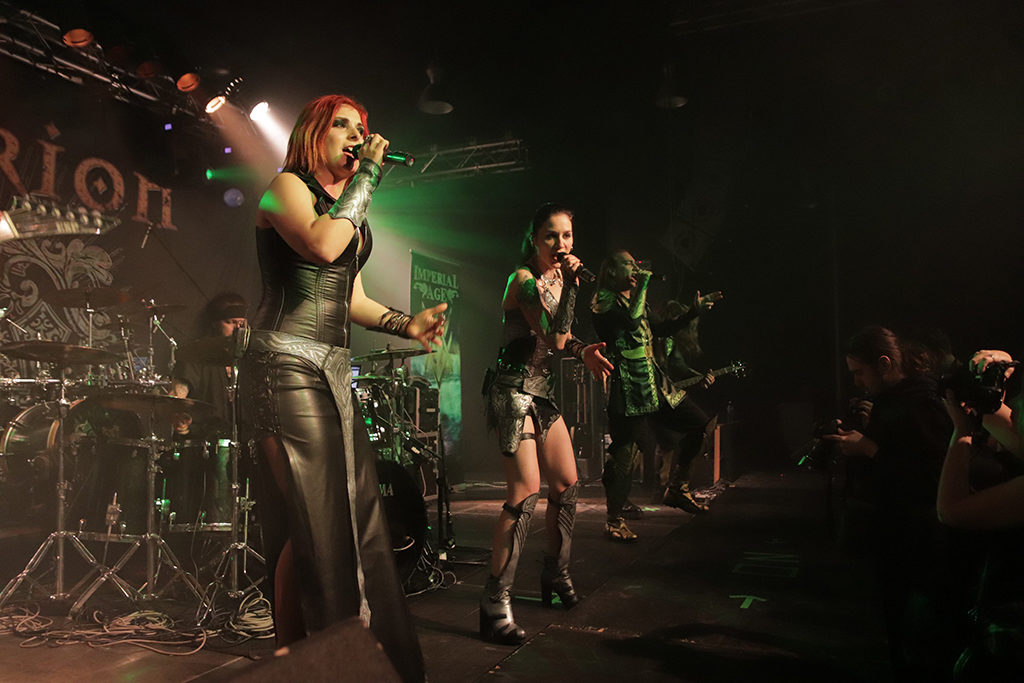 Imperial Age, moskovski simfo metal bend je možda imao peh da nastupa posle energične Nemice. Doživljaj je bio kao kada sa "Pobesnelog Maksa"  pređete na "Hronike Šanare" ili "Družinu prstena". Doslovno. Od ratničkim bojama namazanog Null Pozitiva do kostimirane ekipe Imperial Agea.  
Od "teškog" do "lakšeg" zvuka. Na kraju, ipak, tri sjajna vokala – Aleksandar Aor Osipov, Jane "Corn" Odintsova i Anna "Kiara"  Moiseeva, ne mogu da zvuče loše, voleli ovu muziku ili ne.
A slovenske duše znale su kako da pridobiju publiku u tad već solidno popunjenoj Amerikani.
Therion. Došli, odsvirali, razvalili. Tačka.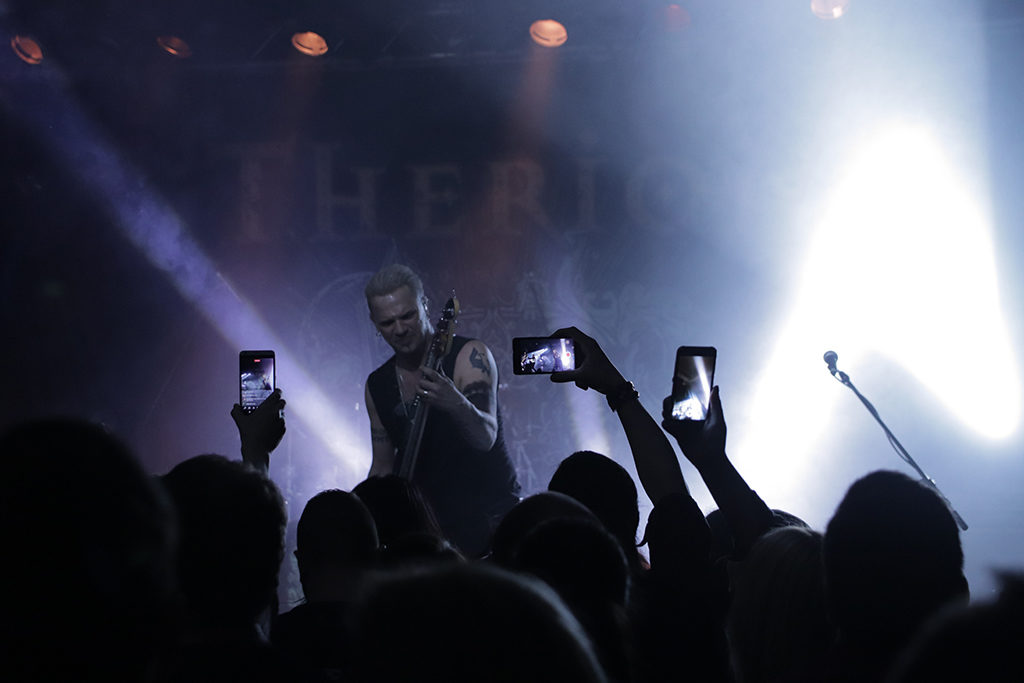 Počeli sa "Theme Of Antichrist ", "The Blood of King" i "Din" (tokom koje im se na bini pridružila i Eli Berlin), a završili  sa "The Rise Of Sodom" i "To Mega Therion".
Došli, odsvirali, razvalili. Tačka.  Neki sutradan nismo mogli da pričamo. Tačka.
AleX