O ne, opet "Titanik"… 2CELLOS obradili "My Heart Will Go On"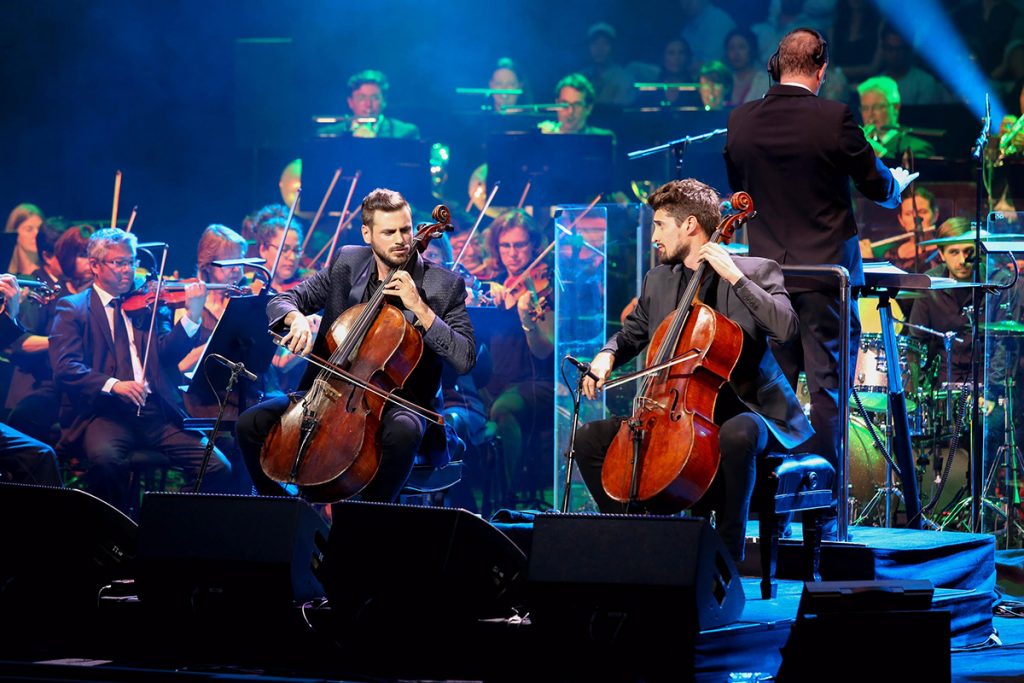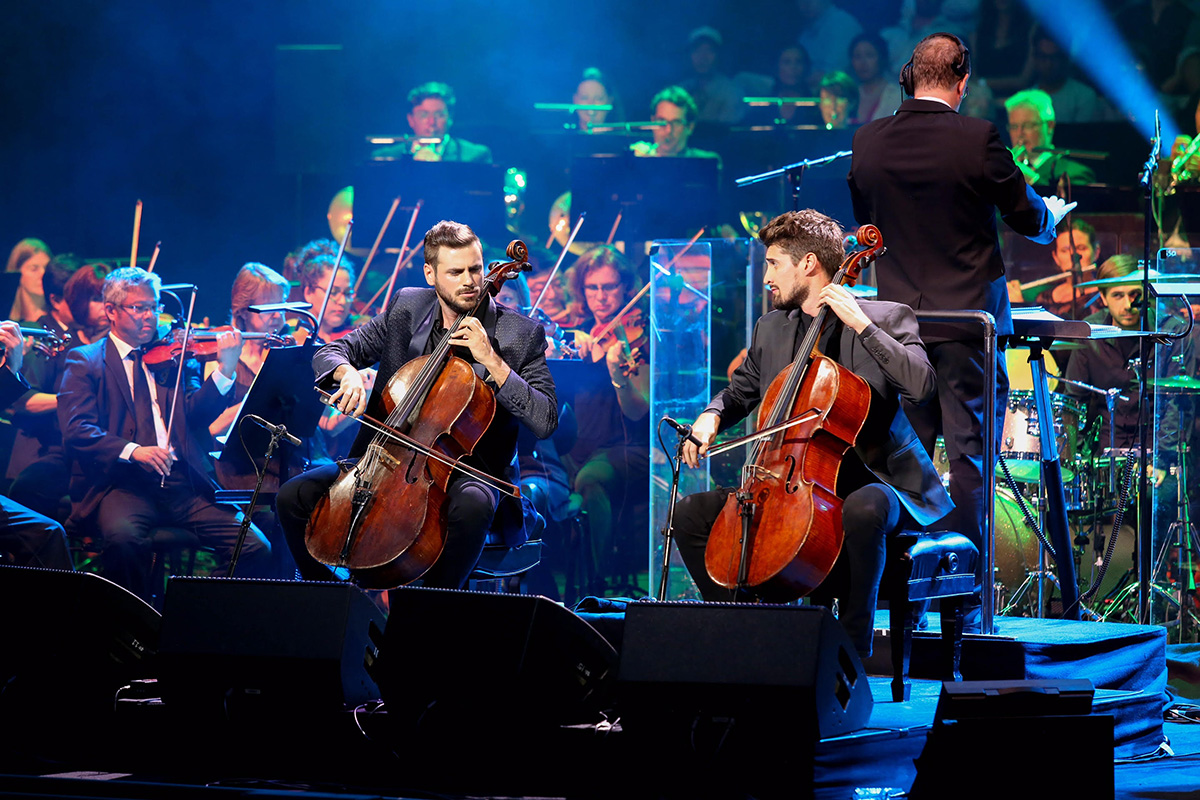 Poznati dvojac 2Cellos objavili su novi spot i to za pesmu "My Heart Will Go On", glavnu temu iz filma "Titanik".
Redatelj spota i direktor fotografije je Aleksandar Kerekeš-Keky s kojim su Luka i Stjepan snimali i spot "Now We Are Free" iz filma Gladiator.
– Spot smo snimali u filmskom studiju u Bugarskoj i onda je postorodukcija rađena skoro godinu dana. Bio je to veliki projekt – poručuju Luka Šulić i Stjepan Hauser koji su se upravo vratili sa Maldiva.
– Na Maldivima je bilo ludo i nezaboravno, to je zaista raj na zemlji. Tamo smo svirali na dočeku nove godine na jednom privatnom ostrvu – naravno milijarderima!
"My Heart Will Go On" je objavljena na aktualnom albumu "Score" i "Score – Deluxe edition" (CD+DVD) koji 2CELLOS promovišu na aktuelnoj svetskoj turneji.