MOĆNO, MRAČNO I SA TRAČKOM NADE… Slovenački bend Metalsteel predstavio video za "The End Of The World"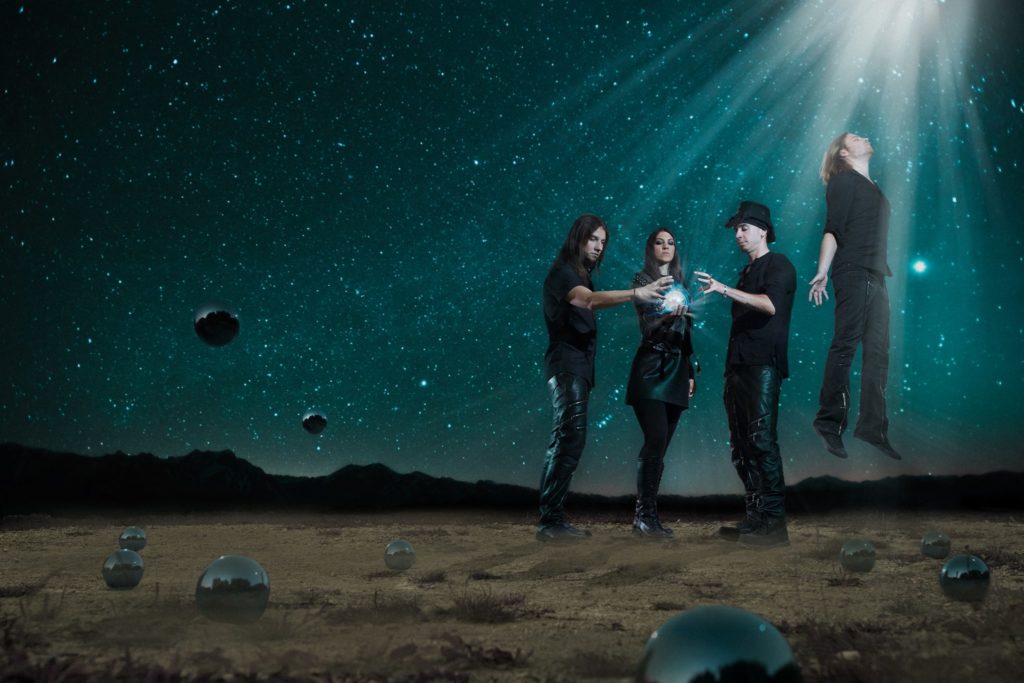 Slovenački heavy metal bend Metalsteel predstavio je video za pesmu "The End Of The World" sa novog studijskog albuma pod nazivom "Beyond The Stars", koji izlazi 9. decembra, pod pokriljem izdavačke kuće On Parole Productions.
Metalsteel je slovenačka heavy metal institucija sa jasnim identitetom, koja kombinuje sirovu agresiju s melodičnim i progresivnim strukturama. Njihov prepoznatljiv metal manifestuje se na sedam albuma, uključujući njihovo najnovije, najžešće i najsavremenije izdanje –  "Beyond The Stars", koje je i njihov prvi konceptualni album. U samim tekstovima radi se o izvanzemaljskim civilizacijama, koje su se spustile na Zemlju, kako bi se podigla duhovna svest čovečanstva i pokrenula nova evolucijska faza čoveka.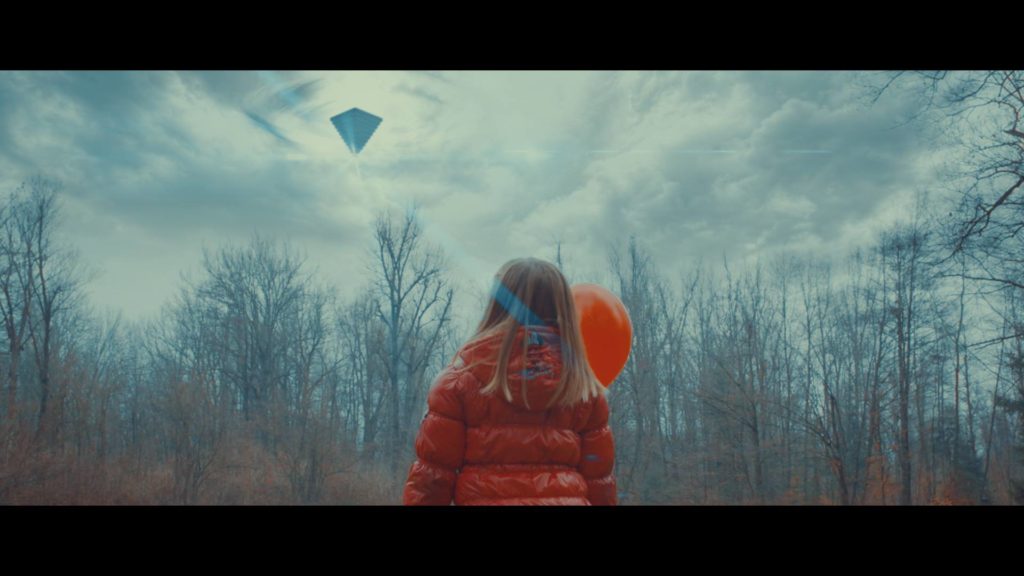 "Beyond The Stars" je njihov sedmi album, koji gura granice benda i otvara novo poglavlje u njihovom muzickom opusu. Svi članovi benda – Beni Kic (vokal, gitara), (Rok Tomšič, gitara), Matej Sušnik (bas), Daša Trampuš (bubanj) – snimali su istovremeno, što je rezultovalo organskim zvukom, koji je dosledno ugrađen u modernu produkciju albuma.
"Beyond The Stars" kombinuje jednostavnost i tehničku savršenost sa metodom snimanja, koja se ne koristi često ovih dana, i izvrsnom produkcijom.
U karijeri Metalsteel su odsvirali brojne koncerte po Evropi, a nastupali su i s američkim pevačem  Džejmsom Riverom (Helstar, Distant Thunder, Malice). Takođe su već podelili pozornicu i sa legendarnim metal izvođačima, kao što su Saxon, W.A.S.P., Helloween itd.
Metalsteel je takođe prvi slovenački metal bend koji je nastupao sa Slovenskim simfonijskim orkestrom i horom, a pojavili su se i u Toyotinoj reklami s autorskom pesmom. Takođe su napisali i snimili službenu himnu za festival MetalDays 2015. godine.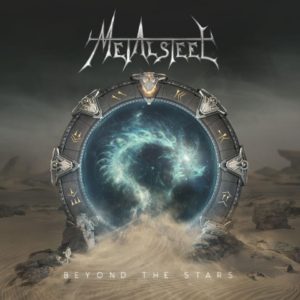 Spisak pesama na albumu "Beyond The Stars" :
Lama Rabi Alardi Dini Endavur Esa Kunis Alim
Transhuman
Anu
Council Of 9
Stargods
Beyond The Stars
Vrillon
Materialist No More
Astral Traveller
The End Of The World