Noel Galager objavio novi singl "It's a Beautiful World"… Specijalni gost – "devojka s makazama", samo što sada priča…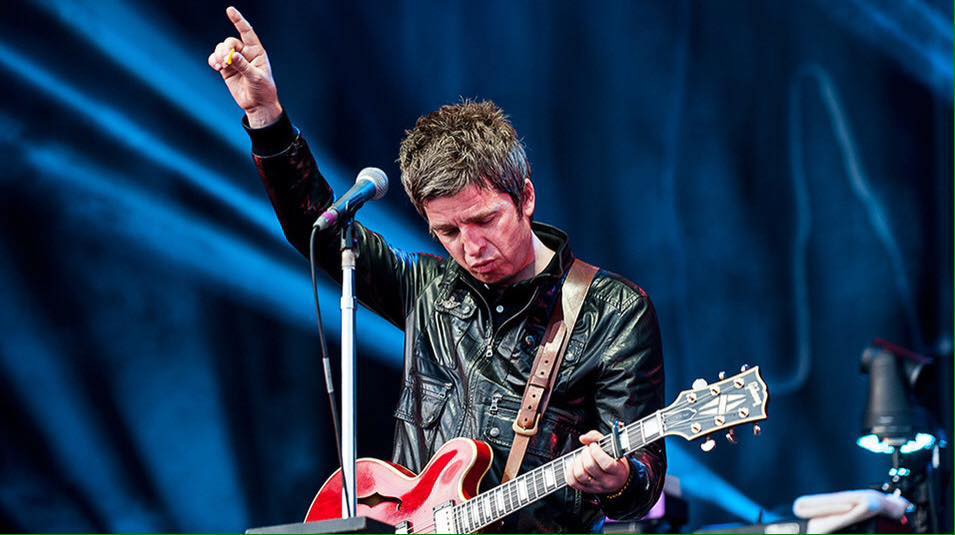 Stariji Galager i njegov bend Gallagher's High Flying Birds objavili su još jednu pesmu sa predstojećeg albuma "Who Built the Moon?", koji će se na tržištu pojaviti 24. novembra ove godine.
Numera nosi naziv "It's a Beautiful World" i sadrži obraćanje francuske pevačice Šarlot Marino iz benda Le Volume Courbea.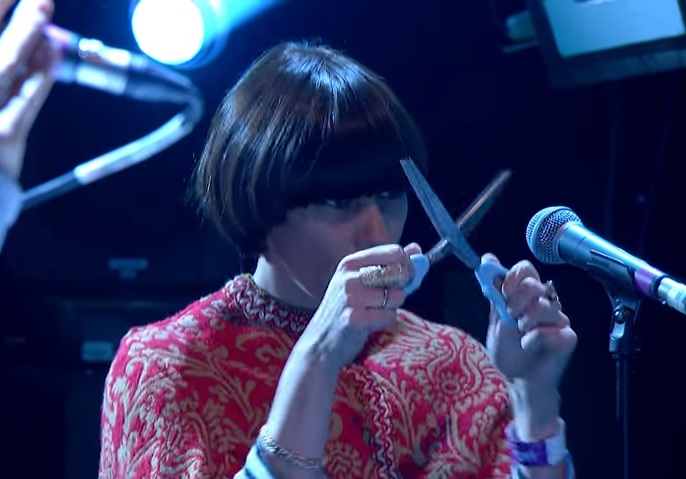 Možda ranije niste čuli za nju, ali se sigurno sećate devojke koja je "svirala" makaze na nekoliko Noleovih nastupa.
Pošto od Galagera nije dobila nikakva uputstva o tome kakav bi to tekst trebalo da bude, ona je na početku improvizovala, ali se to Noelu nije  baš dopalo.
– Bio sam, kao: "A, jebote, stvarno se ne slažem sa bilo čime od ovoga" – rekao je Noel, dodajući da je na kraju prepravio njen tekst.
Samo da vas podsetimo, "It's a Beautiful World" je treća pesma (uz ranije objavljene "Fort Knox" i "Holy Mountain") koja će se naći na albumu "Who Built the Moon?".
Izvor: bosonoga.com