Hoće da budu… "Ispred svih". Prvi CD beogradskog benda Optimal Problem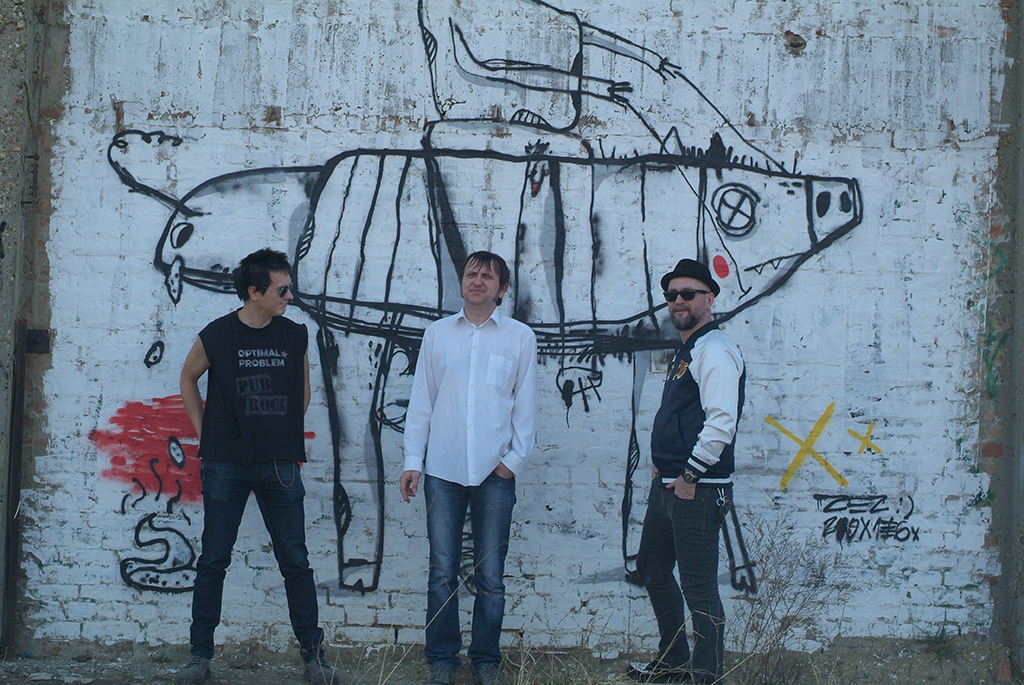 Beogradski Optimal Problem je garage/pub/rock bend koji je nastao u martu 2011. godine, ali je prava priča počela u maju 2015. kada se dotadašnjim članovima Badži i Felixu pridružio Ružek.
Tokom 2016. godine snimili su debitantski CD "Ispred Svih" na kome je uz Badžine pesme i obrada numere "Poletarac", čuvene teme braće Vranešević i Ljube Ršumovića iz istoimene dečije TV serije.
Disk je objavljen 1. oktobra ove godine za Dallas Records, a na njemu su gostovali Jovan Ilić (usna harmonika) iz blues sastava Sirova koža, Filip Pavlović (truba), Uroš Novaković (saksofon, klavijature) i drugi. Produkciju su uradili Zoran Marić i Optimal Problem.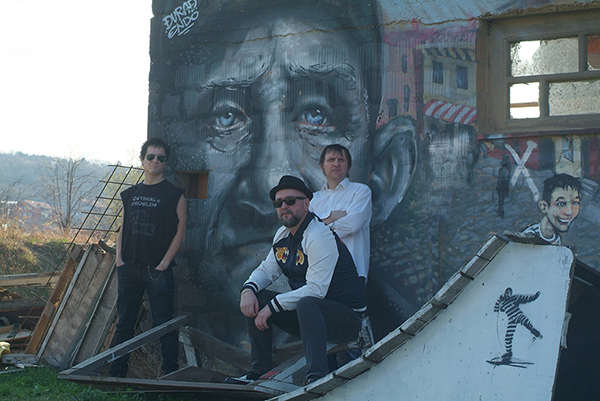 Svoj muzički izraz Optimal Problem je formirao pod uticajem engleskih bendova Dr. Feelgood, Rockpile, Eddie and The Hot Rods, The Clash, Nine Below Zero…
Repertoar benda čini veliki broj autorskih pesama i deo prepeva, kao omaž kako britanskoj tako i ex-YU pub rock, punk rock i new wave sceni.
Zahvaljujući nastupima po beogradskim klubovima, Optimal Problem  je stekao reputaciju sjajnog scenskog, neposrednog, energičnog i dobro usviranog benda.