Noel Galager najavio novi album za novembar… Čekamo Liamov komentar…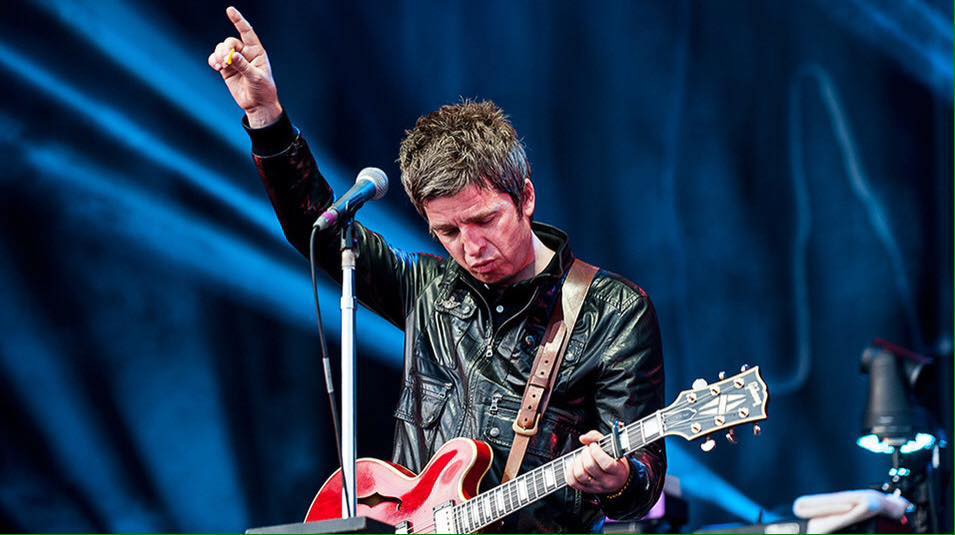 Noel Galager i njegove High Flying Birds vraćaju se sa novim albumom pod nazivom "Who Built The Moon?", čiji je objavljivanje najavljeno za 24. novembar, kada počinje i njihova svetska turneja.
Naslednik izdanja "Chasing Yesterday" iz 2015. godine, nastao je u saradnji sa producentom Dejvidom Holmsom Na liniji London-Belfast, a na albumu gostuju Pol Veler, koji svira orgulje u pesmi "Holy Mountain" i Džoni Mar koji svira gitaru i usnu harmoniku u "If Love Is The Law".
– Ljudi će biti iznenađeni. Mislim da ljudi vole Noela i da očajnički žele da on napravi stvarno veliku, smelu i zversku ploču sa brzim tempom – mnogo Noelove muzike je srednjeg tempa. Ova je zabavna – naveo je Holms.
Album "Who Built The Moon?", lista pesama:
Fort Knox
Holy Mountain
Keep On Reaching
It's A Beautiful World
She Taught Me How To Fly
Be Careful What You Wish For
Black & White Sunshine
Interlude (Wednesday Part 1)
If Love Is The Law
The Man Who Built The Moon
End Credits (Wednesday Part 2)
Izvor: bosonoga.com