50 GODINA OD DEBI ALBUMA… Pogledajte dosad neobjavljene fotografije mladog Dejvida Bouvija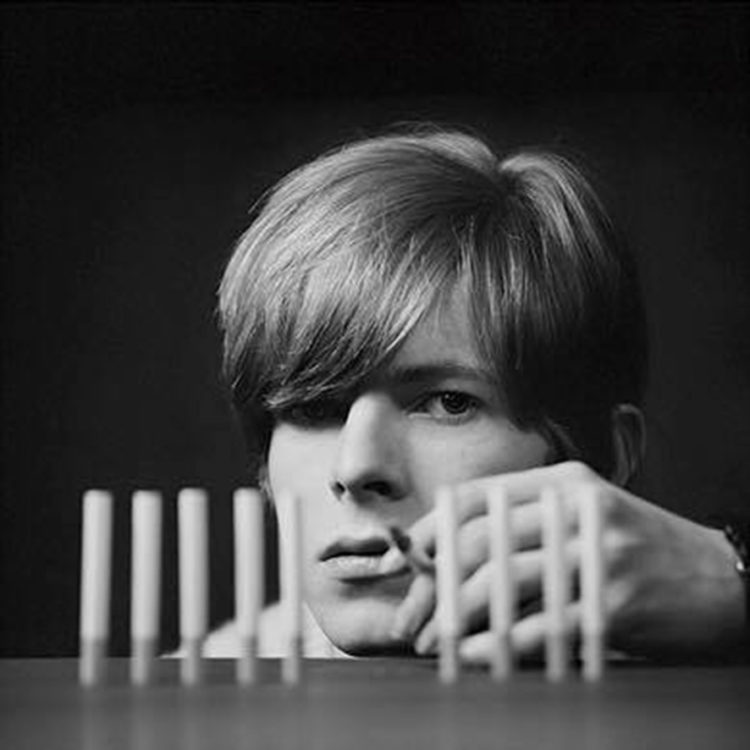 Dejvid Bouvi je jedna od najprepoznatljivijih figura pop kulture, a čak i oni koji nisu njegovi veliki fanovi mogu da se sete nekoliko njegovih prepoznatljivih vizuelnih stilova.
Ako se znada je Dejvid jedan od najfotografisanijih muškaraca u muzici, onda je fascinantno pogledati u prošlost i videti fotografije Bouvija pre nego što je postao slavan. Ovoga puta to su fotografije snimljene kad je imao samo 20 godina, a ova serija je tek nedavno prvi put predstavljena javnosti.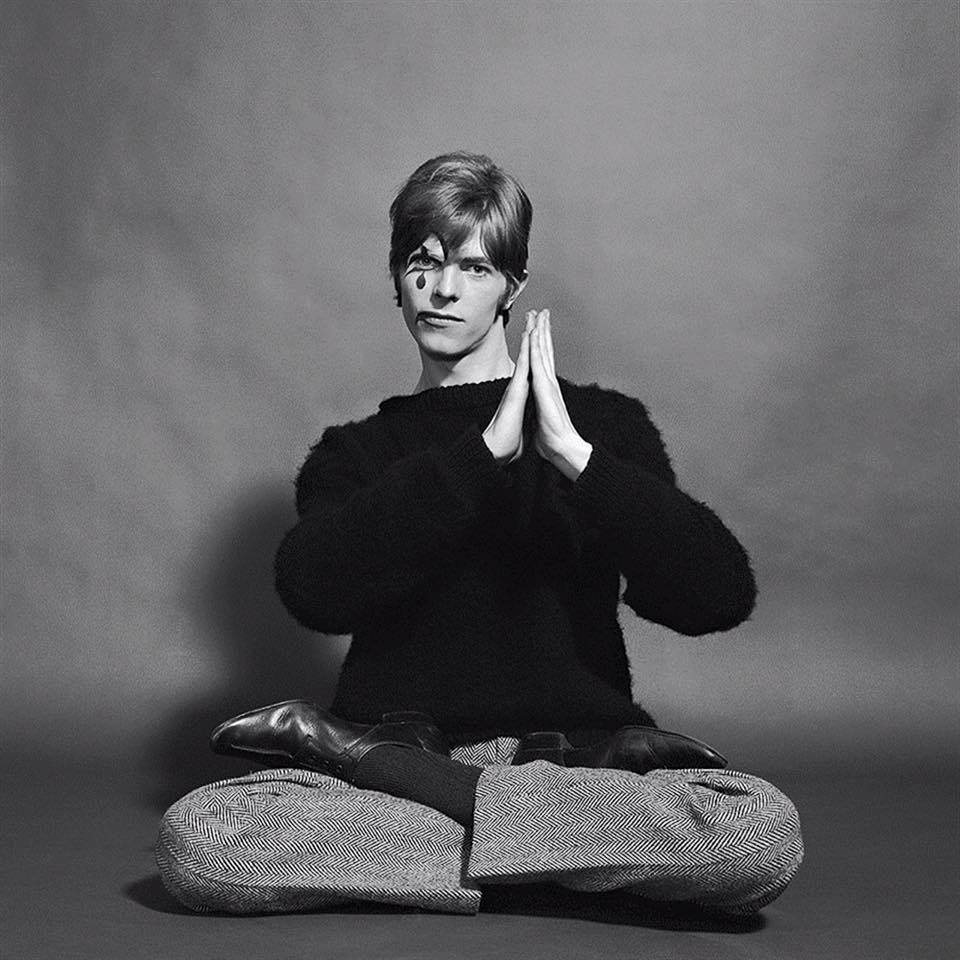 Iza radova stoji fotograf Džerald Firnli, a nastali su ubrzo pošto je Dejvid promenio prezime iz Džouns u Bouvi, kako bi izašao iz senke Dejvija Džounsa, zvezde grupe Monkees.
Fotografije su, takođe, deo studijske sesije za naslovnu stranu Bouvijevog debi albuma iz 1967. godine.
Pet decenija kasnije, kompletna kolekcija fotografija biće objavljena u novoj knjizi pod nazivom "Bowie Unseen: Portraits of an Artist as a Young Man".
Neke od tek objavljenih fotografija možete pogledati u galeriji: